Senior Adults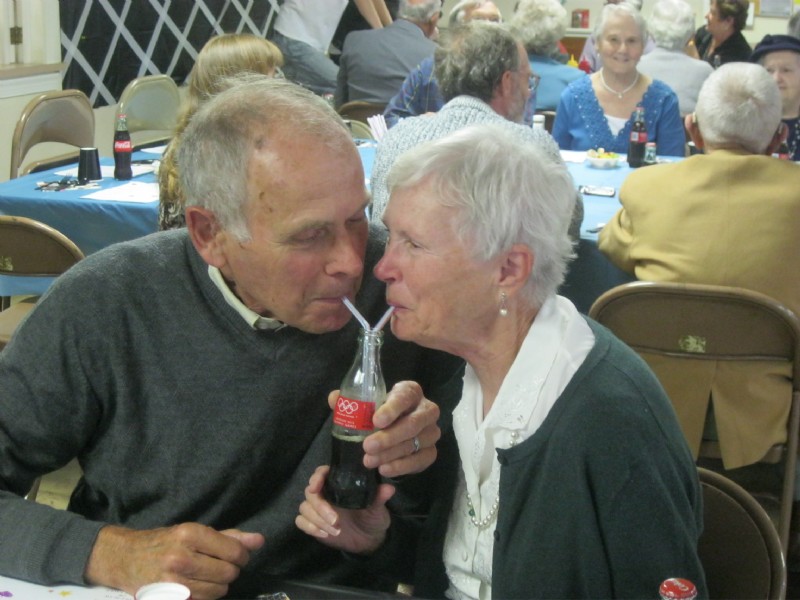 Brethren Older Adult Ministry National Older Adult Conference

Our senior adults are quite young at heart. They love to play. They love to eat. They love to hang out with their friends. They love to sing. Some have even been known to dance.
Here at Indian Creek we value these members of our church family. We continue to learn and to draw inspiration from their wisdom, their strength, their commitment, their faith, and their compassion for others. Their generation has produced some of our most amazing and selfless workers, leaders, servants, givers, teachers, encouragers, and friends.
While senior adults can be found participating in nearly every aspect of our church life, a highlight for many is our annual "Young at Heart Dinner," held in their honor every fall.
Another senior adult connection is our collective volunteer presence at Peter Becker Community, where some of our older church members make their home. This local continuing care retirement community was birthed from the vision of some of our Indian Creek members over 45 years ago.
In addition to opportunities for meaningful involvement within our own church and community, we encourage participation in regional and national Brethren events for senior adults. A National Older Adult Conference (NOAC), is held every two years at Lake Junaluska, North Carolina.