Putting Down Roots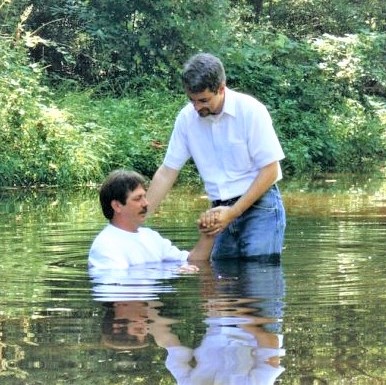 There is something of a shift in our culture away from long term commitments and toward keeping options open.  On the other hand, our communication and information technology often seems to have an isolating impact on our lives, leaving many people hungry for a sense of deeper belonging.
Here at Indian Creek, we recognize in the New Testament a call to commit ourselves to follow Jesus Christ--for life.  God has also called us into relationship with other followers. 
Our understanding of New Testament faith and practice leads us to encourage the rite of water baptism as a public expression of a life commitment to Jesus Christ.  We also encourage official church membership as an expression of the sense in which we belong to one another. 
While neither of these steps are required for being active participants and integral parts of our church family, we are always eager to discuss them in greater detail when individuals sense God's call and are ready to put down roots.