New to Indian Creek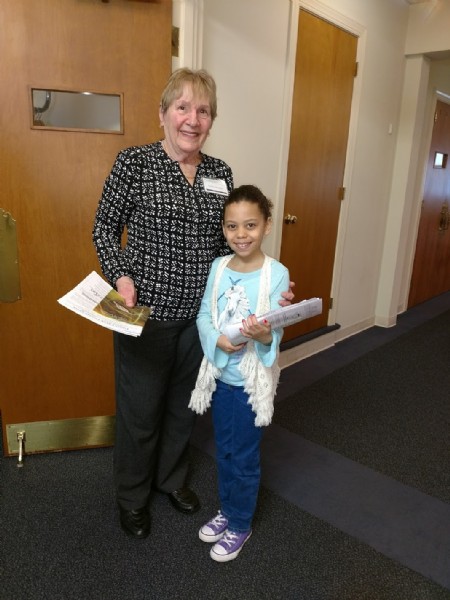 Considering a visit? We would be delighted to welcome you. We've put together this page to give you an idea of what that experience might be like.
Who? Well, pretty much anyone! Young or old, woman or man, single or married, dark-skinned or light, experienced in faith or exploring faith, ... we want to get to know you and give you a chance to know us. Do you have a past? So does each of us. But by God's grace we have been given a present and a future. If your heart resonates with learning, loving, and sharing a journeycentered in Christ, then perhaps you should come and visit.
When? People often find it most comfortable to visit for the first time at our Sunday morning worship service. We start at 10 am with a gathering song, a word of welcome, and some announcement highlights of upcoming events and activities. We recommend arriving ten minutes early--so that you can be relaxed and get your bearings--but if you are running a few minutes late, just take a deep breath and come on in. We're pretty informal that way.
Where? The Church is located on the north side of RT 63 about 2 miles west of RT 113 (Harleysville). We have 2 driveways and both allow driving around the Church.
There is plenty of parking beside and behind the Church. The main entrance is on the cemetery side (column side) where you will find handicapped parking, wheel chair access and a lift suitable for wheelchairs. The sancturary is up the stairs or you can take the lift up or down.
Our worship space (sanctuary) is located on the main level, a half flight of stairs above ground level. So, if you enter on either side, go up a few steps and through the double doors into our lobby area, which leads directly to our worship space. If you enter from the back, you are already on the main level. Just go straight down the hall. Wherever you enter, we aim to have greeters in the lobby to welcome and assist you. Greeters will be at the top of the steps next to the sanctuary handing out bulletins. Greeters are on duty Sunday from 8:45 - 9:00 and 9:45 - 10:00 AM. Just tell anyone you are a first time visitor and we will be glad to welcome you and show you around. There are rest rooms on the sanctuary level and the basement level and nursery care is available.
Please explore our website to learn more about us. If you would like to visit before attending our Sunday school and/or Sunday services - please contact the office 215-256-9330 and ask for an initial phone call or visit with Pastor Mark.
We look forward to sharing our joy of faith and love with you. We hope to see you soon!
What next? See Connecting.