Our Pastor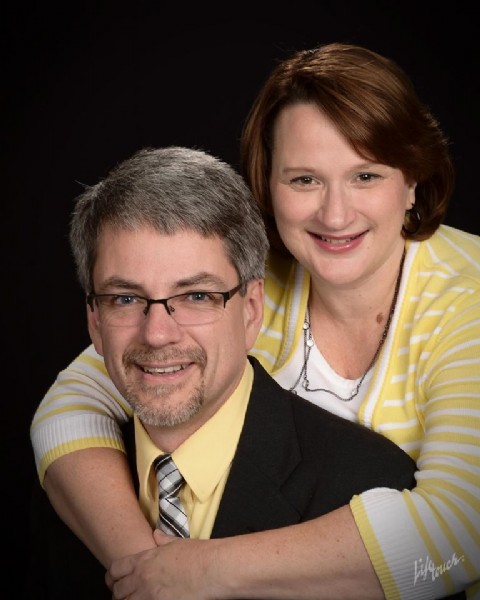 Mark Baliles has served as pastor of Indian Creek Church of the Brethren since 1996.
Prior to that, he served nine years at Locust Grove CoB, Hagerstown, Indiana.
Mark is a graduate of Grace Theological Seminary in Winona Lake, Indiana. He has been married to Reba for 32 years. They have four adult children.
Mark's special interests include singing, sports, sailing, and studying popular culture through film. He can occasionally be seen on stage at the local DCP Theatre or on the basketball court, officiating a Freshman or JV game for one of our local schools.
Mark also enjoys writing and is the author of a commentary on the book of Acts in the Brethren New Testament Commentary Series, published by the Brethren Revival Fellowship. The Acts of the Apostles
Mark's passion in ministry is to help people encounter God genuinely and deeply by opening themselves more fully to God's work and God's Word. He is particularly eager to see people released from the chains of both cynicism (the Sadducees of Jesus' day) and legalism (the Pharisees of Jesus' day) into faith and freedom in Jesus Christ.