2022 Summer Bible School
Indian Creek Church of the Brethren is excited to announce plans for our 2022 Vacation Bible School!  Our VBS will take place August 8-12, 9 am – 12 noon, and we are planning once again to have it in person!!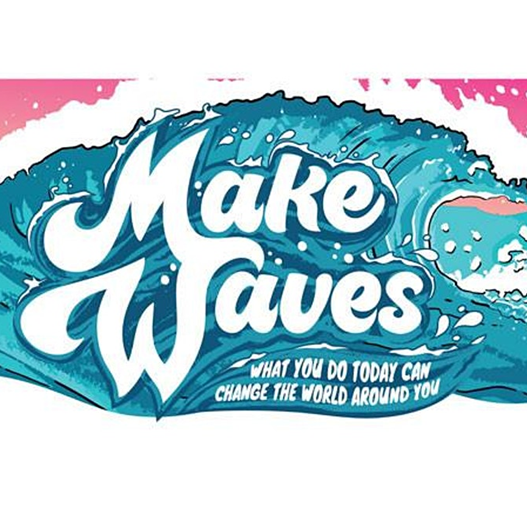 "Make Waves"
Our curriculum this summer is "Make Waves," from Orange. This one-week Bible school challenges and encourages children of all ages that what we do today can change the world around us!!
Make Waves is designed to provide a hands-on, memorable week that encourages kids to grow in their faith as they understand how to make waves and share God's love with the people around them.
Daily themes will be supported by worship, music, Bible lessons, crafts, fellowship, snacks, and recreation.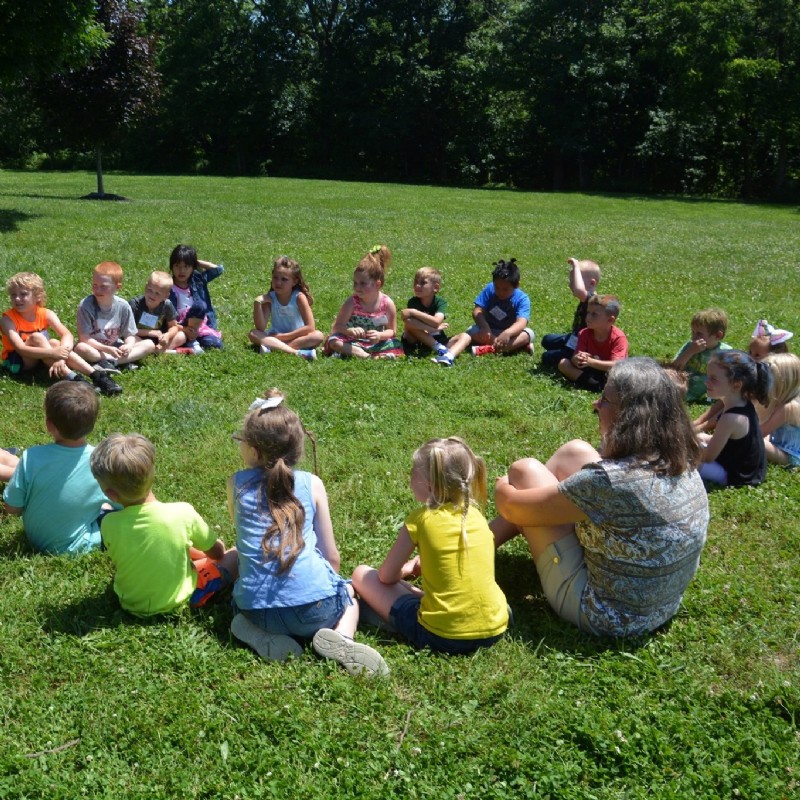 Who is invited?
Making Waves Summer Bible School is for children age 4 through those who have finished 6th grade. 
All children from Harleysville and nearby communities are invited to attend. There is no cost to participate.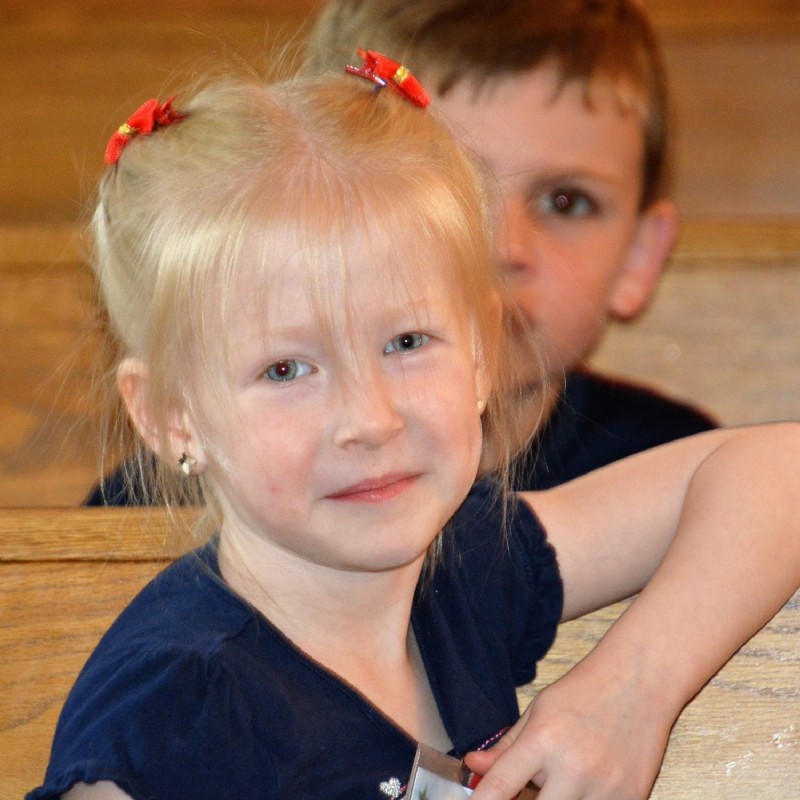 registering Your child or children
Please register your children online using the button below.  Or you may call the church office (9:00 am - 1:00 pm, Mon-Fri) at 215-256-9330.  Space will be limited, so please register as soon as possible before classes fill up.  There is no cost to participate.