Camp Swatara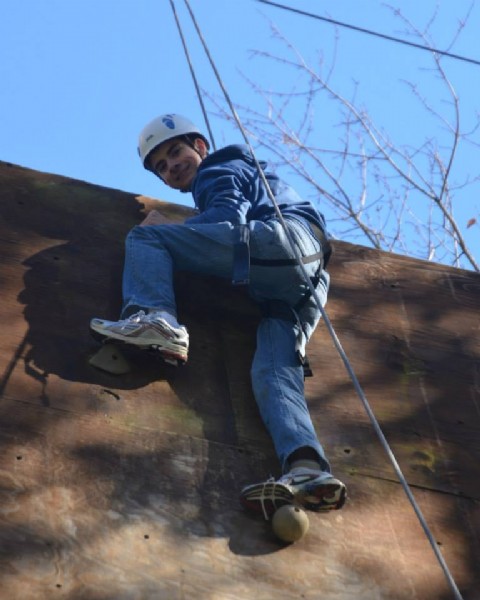 Camp Swatara, an outreach of the Atlantic Northeast District, is located about one and a half hours west of Harleysville in Bethel, PA. During the summer, Resident Camps are a favorite of children and youth from Kindergarten through 12th grade. There is also a Family Campground with sites for tents and RV's and cabin rentals.
Resident camp has a different theme each summ
er. Campers stay in cabins with a group of about 6 or 7 other campers with a counselor. Most activities are done in a family group, for example; Boys Cabin 1 and Girls Cabin 1 would make a family group. There are camps with special themes (Wet and Wacky, Mountainside, Youth Musical) and one off-site camp. There are also weeks for adults with special needs.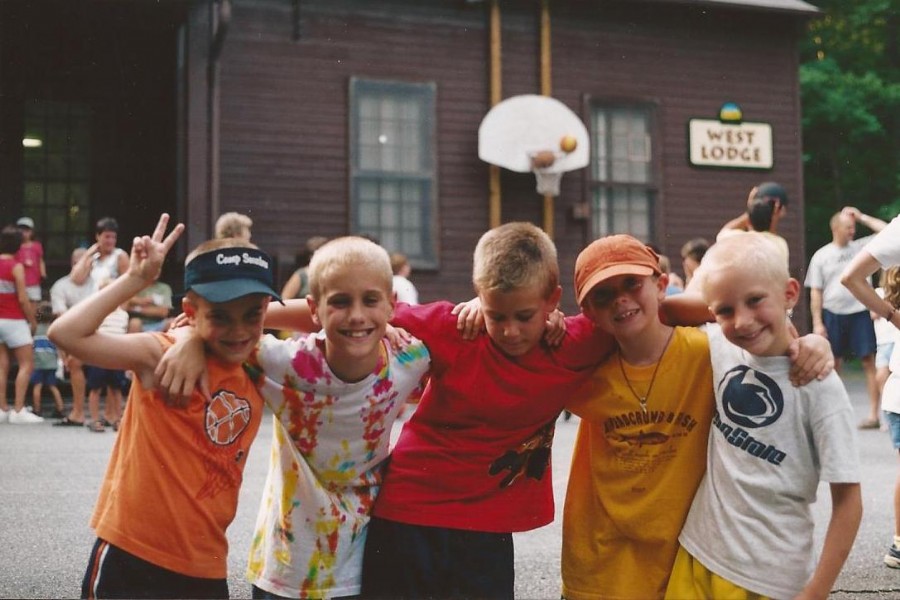 A typical day includes:
morning vespers
breakfast
Bible, nature, arts and crafts
Lunch and change of pace
Swimming and dinner
Evening vespers and an evening activity
Many Indian Creekers have made life-long friends at summer camp!
Camp Swatara also has weekend camps for youth in the fall and spring, trips for adults, and women's camp during August. Many of our members volunteer at camp in some capacity. A group of women from Indian Creek always goes to camp each August.