Women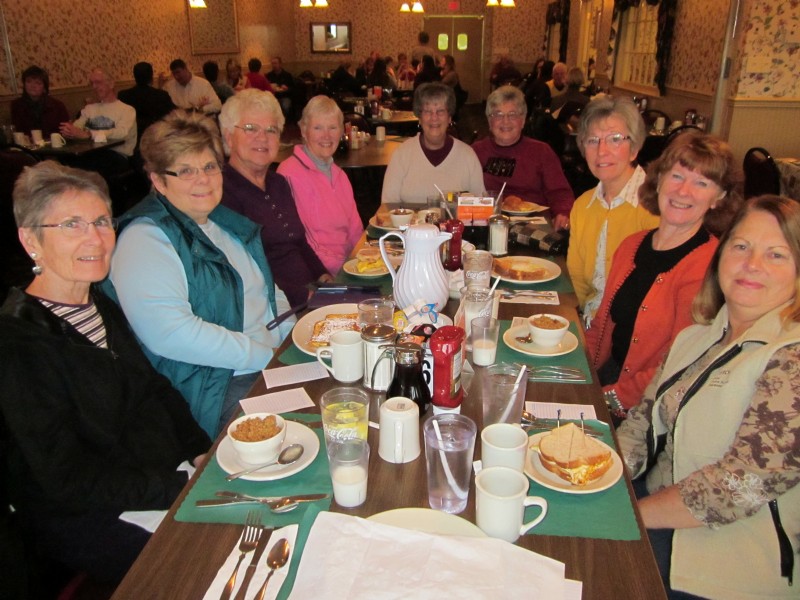 Women
's
Fellowship
is a vibrant part of Indian Creek.
All of the women of the congregation are invited to participate in the activities planned by the officers. We socialize through our breakfasts, tea, banquet and group trips to gardens and other ventures.
Some of the Women's Fellowship events include:
- Annual church auction to raise funds for youth work camps & National Youth Conference
- Soup making for shut-ins and those in our congregation with health or emergency needs
- Spring Fellowship Banquet
- Women's Camp at Camp Swatara
- Service Trips to the Brethren Service Center in New Windsor, MD
- We share information about District Women's events and financially support the District Relief Auction.