New to Indian Creek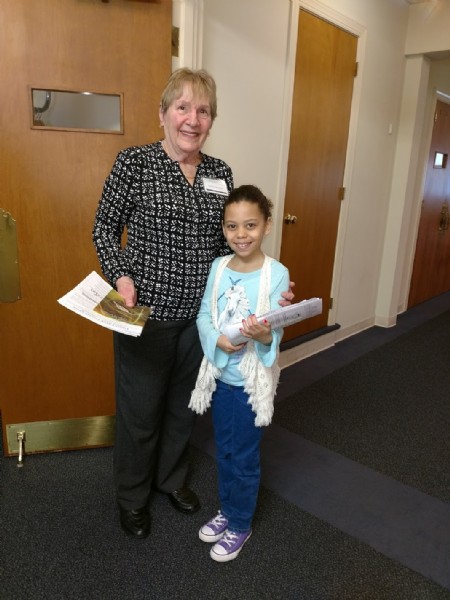 Please explore our website to learn more about us. If you would like to visit before attending our Sunday school and/or Sunday services - please contact the office 215-256-9330 and ask for an initial phone call or visit with Pastor Mark.
The Church is located on the north side of RT 63 about 2 miles west of RT 113 (Harleysville). We have 2 driveways and both allow driving around the Church.
There is plenty of parking beside and behind the Church. The main entrance is on the cemetery side (column side) where you will find handicapped parking, wheel chair access and a lift suitable for wheelchairs. The sancturary is up the stairs or you can take the lift up or down.
There are rest rooms on the sanctuary level and the basement level.
Greeters will be at the top of the steps next to the sanctuary handing out bulletins. Greeters are on duty Sunday from 8:45 - 9:00 and 9:45 - 10:00 AM. Just tell anyone you are a first time visitor and we will be glad to welcome you and show you around.
We look forward to sharing our joy of faith and love with you. We hope to see you soon!