Around the World
Indian Creek has a history of service around the world.
Sara Shisler, an Indian Creek missionary was active in the 1920's Church of the Brethren efforts to bring God's message to Nigeria. Those efforts led to Nigeria's Brethren population exceeding that of the United States some 90+ years later. Nigerian Brethren (EYN) are the majority of Christians being persecuted by Boko Horam in Nigeria.
Ronn Moyer also served in Nigeria. He has a personal connection to persons and places that are seen on current news reports of Boko Horam atrocities against Brethren Christians and others in Nigeria.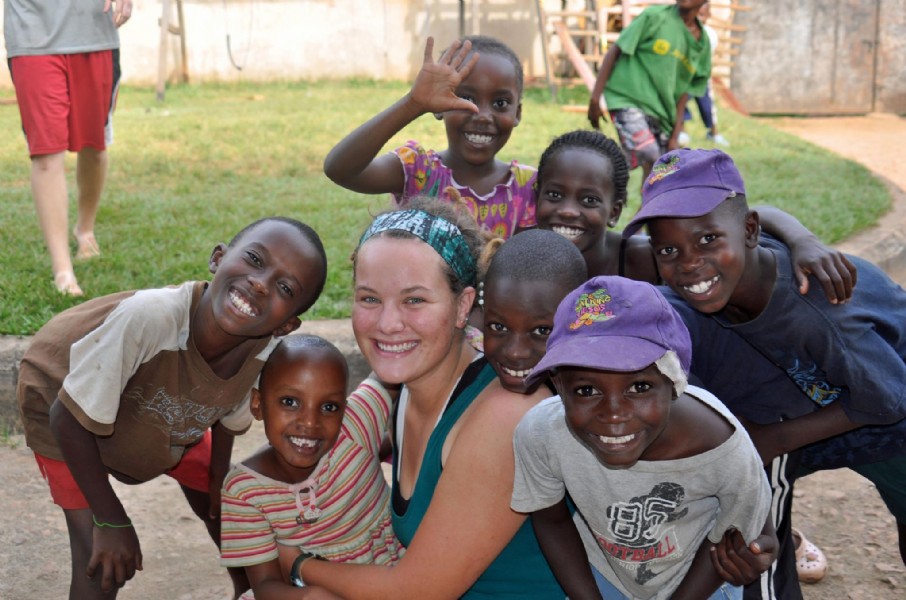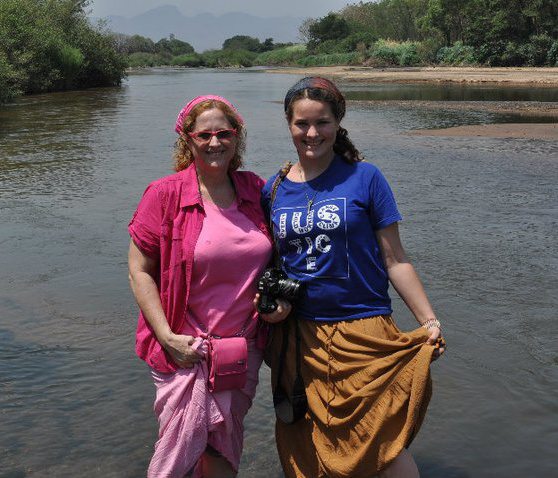 Donna Parcell is a leader in Indian Creek's youth programs and a positive role model for our youth. Her mission service overseas takes her in and near harms way.
Some of her trips include her daughter, Sarah who has her own story.
Sarah Parcell is an incredible young person who has traveled to difficult places by herself as well as with her mom. The locations she has been to could best be described as "less than safe".
Erin Baliles is a few years older than Sarah, but of the same "group" of amazing young people in our congregation. Erin traveled to China for six months.
Click on the names above to follow a link to their stories.